Gulf States Region
Alabama, Arkansas, Louisiana, Mississippi, Oklahoma and Texas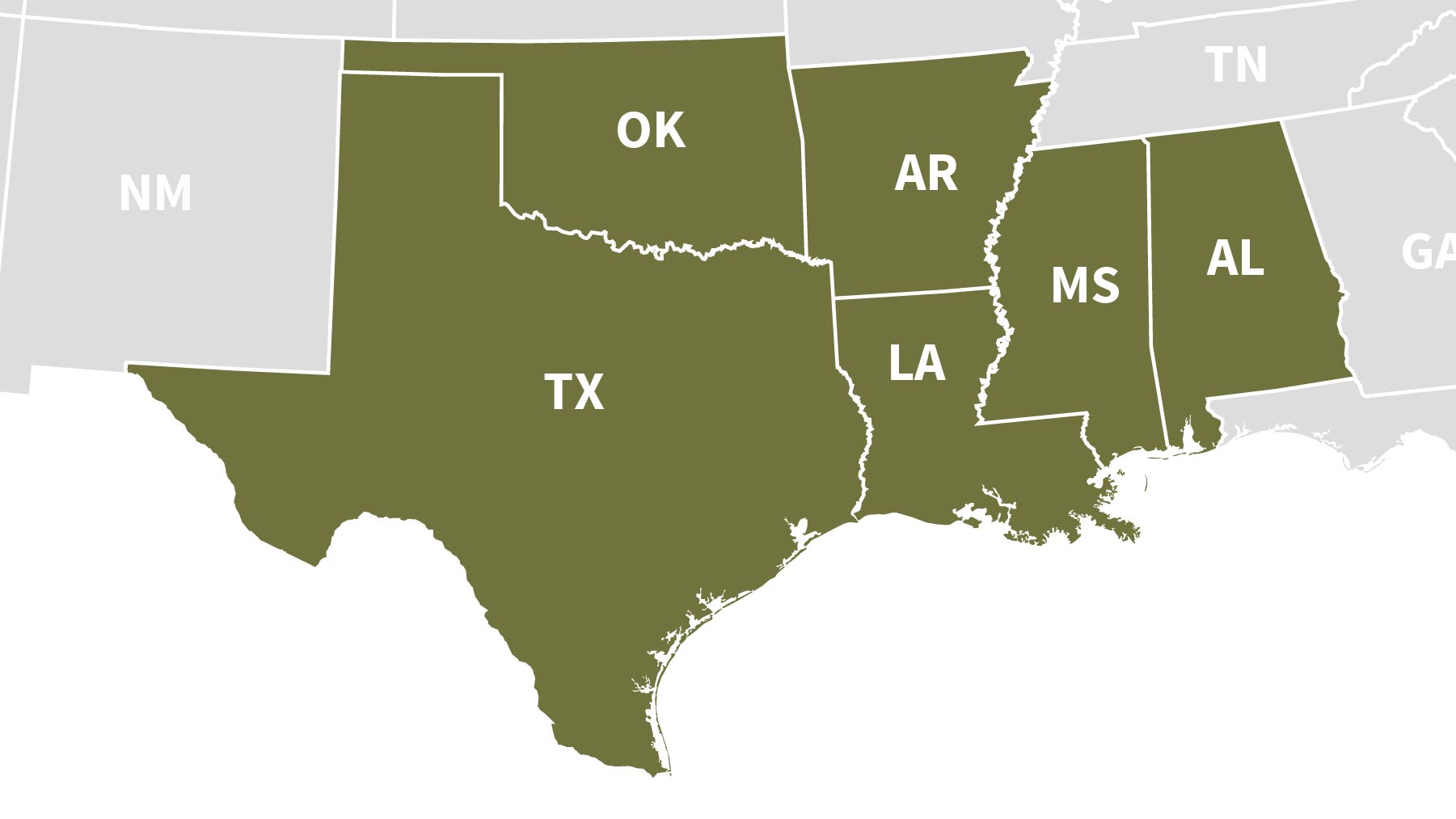 Gulf States Region President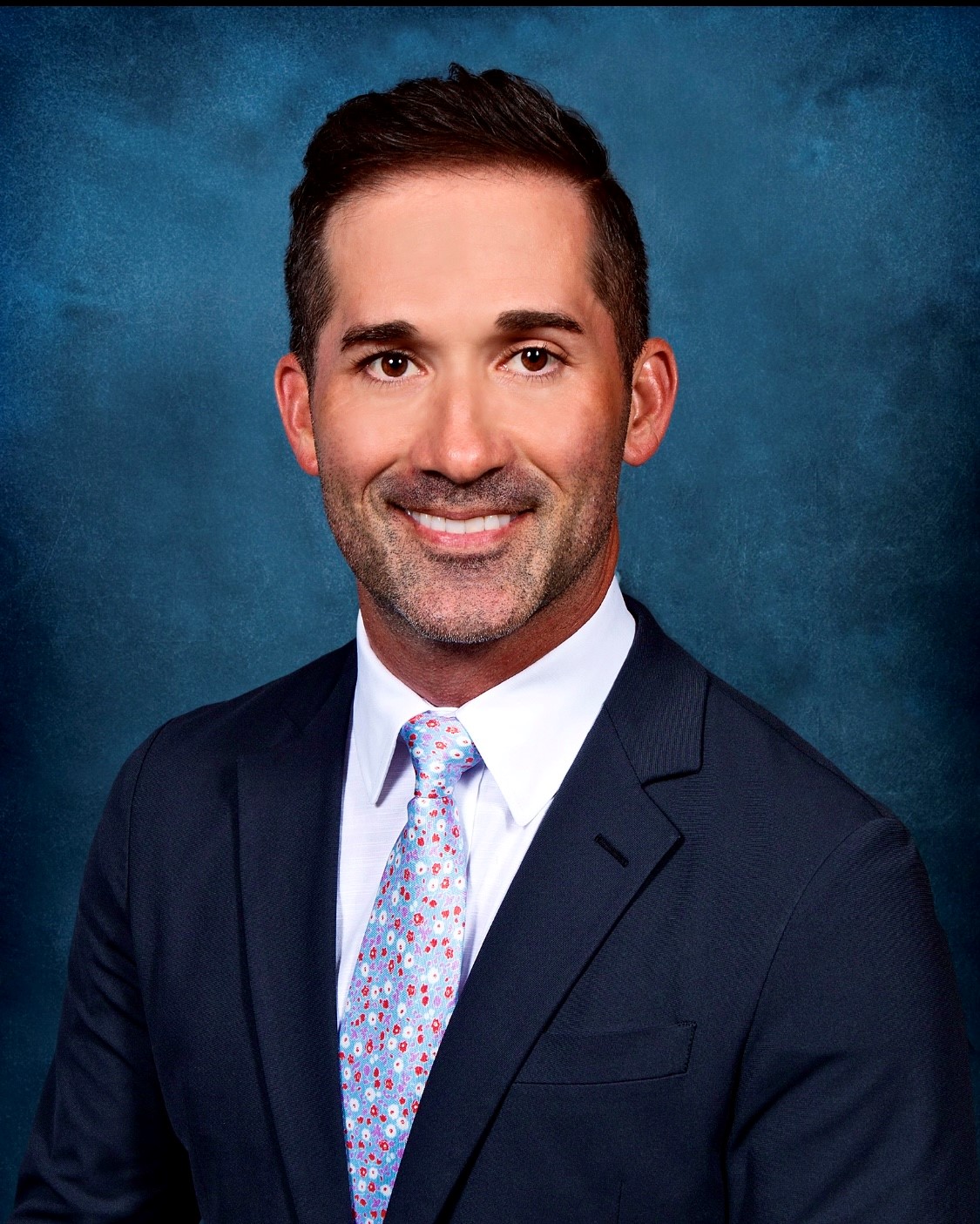 Tyson Green, DPM, MS, FACFAS
Lake Charles, LA
Phone: (337) 721-7236
Contact the Gulf States Region
---
Gulf States Region Officers
Timothy McConn, DPM, FACFAS
Vice President
Tulsa, OK
(918) 579-2300
Henry Spingola III, DPM, AACFAS
Secretary/Treasurer
Oklahoma City, OK
(405) 418-4500
Gulf States Region Residency Director Mentors
Tyson E. Green, DPM, FACFAS
Christus Saint Patrick Hospital
Lake Charles, LA
(337) 721-7236
Travis A. Motley, DPM, FACFAS
John Peter Smith Hospital
Fort Worth, TX
(817) 702-1370
---
Recent Activity and Upcoming Events


Gulf States Region Membership Meeting
The Gulf States Region held their annual meeting with ACFAS 2023 in Los Angeles, CA on February 11. Tyson Green, DPM, FACFAS, Gulf States Region President, led the discussion. The meeting provided an opportunity for members to meet Region officers and hear about their plans for the upcoming year including:
Communication in the Gulf States Region
Holding a Gulf States Region meeting on Zoom
Legislative involvement within the Gulf States Region
Attendees were entered into a drawing for a $100 Amazon Gift Card. Eddie Davis, DPM, FACFAS was selected as the winner.
ACFAS Gulf States Region Funds Poster Research at the 2022 Annual Scientific Conference
In an effort to support research activities, the ACFAS Gulf States Region provided funding to the following resident as poster presenter at ACFAS 2022 in Austin:
Incidence of Mönckeberg's Medial Calcific Sclerosis in Patients Hospitalized with Diabetic Foot Infection
Sahab K. Danesh, DPM, AACFAS
Congratulations to the resident and post graduate fellow author on their research!


---
Region Goals for First Half of 2023
Attend Region Presidents Council Meeting held during the Annual Scientific Conference in Los Angeles, CA
Host ACFAS Gulf States Region Meeting held during Annual Scientific Conference in Los Angeles, CA
ACFAS Gulf States Region support of posters and manuscripts presented at the Annual Scientific Conference in Los Angeles, CA
ACFAS Gulf States Region support of students with UTRGV podiatric school
Develop a Gulf States Region Zoom lecture or meeting
Develop an in-person meeting or conference for members in the Gulf States Region
---
Dues
A portion of ACFAS member dues is allocated for Region activities. Regions use these funds to further the goals of ACFAS at the state and local level: to promote the superior care of foot and ankle surgical patients through education, research and promotion of the highest professional standards. Regions also work on outreach to students and residents, helping to give them a successful start in their careers as foot and ankle surgeons.
Regions are affiliate organizations of the American College of Foot and Ankle Surgeons. They are granted a charter and license to use the ACFAS name and logo. They are mandated by their own articles of incorporation and bylaws and remain separate entities from the parent organization.
For more information about Region activities, please contact Michelle Kennedy, ACFAS Director of Membership and Post Graduate Affairs.
---
Contact the ACFAS Region Presidents Council Chair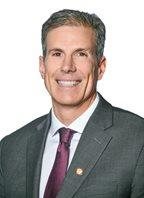 Gregory P. Still, DPM, FACFAS
Wheat Ridge, CO
Phone: (303) 422-6043