Northeast Region
Connecticut, Maine, Massachusetts, New Hampshire, New York, Ontario, Quebec, Rhode Island and Vermont
Northeast Region President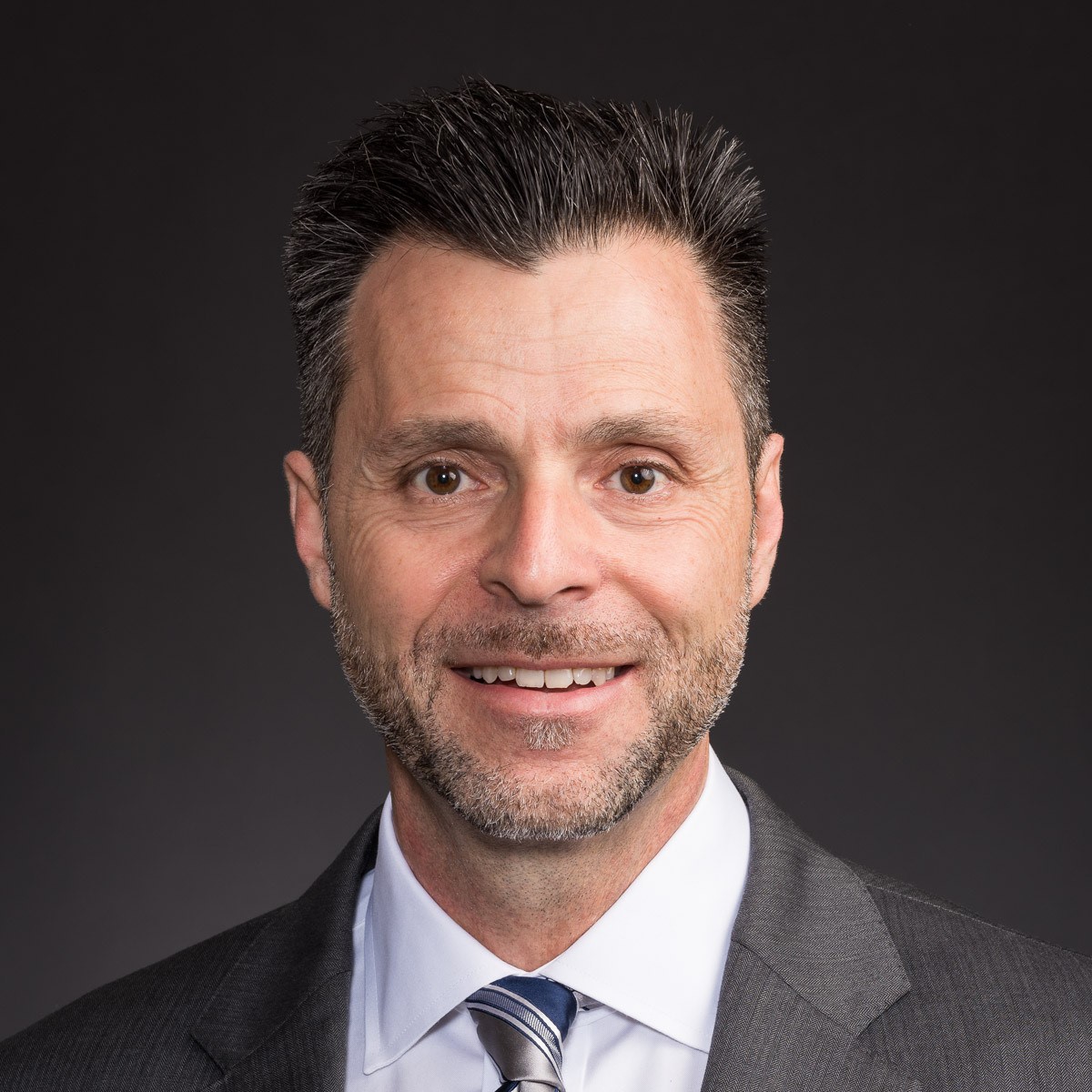 Michael Theodoulou, DPM, FACFAS
Cambridge, MA
Phone: (617) 665-2555
Contact the Northeast Region
---
Northeast Region Officers
Daren J.L. Bergman, DPM, FACFAS
Vice President
Framingham, MA
(508) 872-9288
Dominic Catanese, DPM, FACFAS
Secretary/Treasurer
Bronx, NY
(347) 577-4414
Northeast Residency Director Mentors
John T. Marcoux, DPM, FACFAS
Beth Israel Deaconess Medical Center
Boston, MA
(617) 632-8428
Harry P. Schneider, DPM, FACFAS
Cambridge Health Alliance
Reading, MA
(617) 665-2555
---
Recent Activity and Upcoming Events
ACFAS Northeast Region Membership Meeting
ACFAS Membership Meeting - Northeast Region:
Connecticut, Maine, Massachusetts, New Hampshire, New York, Ontario, Quebec, Rhode Island and Vermont
Date: Friday, February 10
Time: 1-2 pm PT
Location: Los Angeles Convention Center, Room 153C

Your Region will be holding a meeting of its members during the 2023 ACFAS Annual Scientific Conference in Los Angeles. We hope that you can join us to meet your Region officers, hear about their support of local research and plans for the upcoming year, and more! Members who attend will be entered into a drawing for a $100 Amazon Gift Card.
We hope to see you in Los Angeles!
Calling All Young Researchers: Local ACFAS Regions Have Funds to Support Your Research Efforts
Application Deadline: January 13

Are you a student, resident or post graduate fellow presenting an accepted poster or manuscript at the ACFAS Annual Scientific Conference in February? Could you use some extra money to apply toward your travel costs? The ACFAS Regions can help!
If you've submitted a poster or manuscript that is accepted for presentation at the conference and you are interested in receiving funding from your local Region, complete an application for support. Poster submitters are potentially eligible for $250, and manuscript presenters are potentially eligible for $500. Complete rules for acceptance and provision of funds can be found on the application form.
Please submit the completed form directly to your Region's President (names and email addresses are available on the form) by Friday, January 13, 2023. Each Region will determine the number of awards they can provide based on the number of submissions received and will contact you directly with next steps.
The ACFAS Regions are happy to be able to support the next generation of researchers in their parts of the country.
ACFAS Northeast Region Funds Poster Research at the 2022 Annual Scientific Conference
In an effort to support research activities, the ACFAS Northeast Region provided funding to the following residents as poster presenters at ACFAS 2022 in Austin:
Posters:
Relationship Between Methicillin resistant Staphylococcus aureus (MRSA) Nares Colonization and Prevalence in Diabetic Foot Infections (DFIs) as Assessed by Negative and Positive Predictive Values
Karan Malani, DPM; Madison Ravine, DPM
A Study of 30-Day Readmission Rates Following Midfoot Amputations

Karan Malani, DPM; Madison Ravine, DPM

Porocarcinoma of the Foot: A Unique Case Presentation
Joslin L. Seidel, DPM

Short-Term Outcomes Following Arthroscopically Assisted Calcaneal Fracture Open Reduction Internal Fixation
Madison Ravine, DPM; Karan Malani, DPM

Acute Compartment Syndrome: A Case Comparison of Traumatic Etiology versus Coagulopathic Etiology
Madison Ravine, DPM; Karan Malani, DPM

Tibio-Talo-Calcaneal arthrodesis with retrograde intramedullary nail with titanium total knee arthroplasty revision cone following infected nonunion of tibial intramedullary nail
Lakhani, DPM; Parneet Kaur, DPM

Initial Presentation of Malignancy as Metastasis in the Foot: A Case Report
Simran K. Chhabra; Anita Krish
Congratulations to these resident and post graduate fellow authors on their research!


ACFAS Northeast Region 2022 Meeting Outcomes
The Northeast Region held their annual meeting with ACFAS 2022 in Austin, TX on February 24. Michael Theodoulou, DPM, FACFAS, Northeast Region President, led the discussion. The meeting provided an opportunity for members to meet Region officers and hear about our support and plans for the upcoming year including:
Northeast Region support opportunities with funds available

Northeast Region continued support of ACFAS research opportunities

Discussion of the status of future complications courses

Discussion of Northeast Region driven multicenter study

Northeast Region support of Regional Learning Programs.
Member attendees were entered into a drawing for a $100 Amazon Gift Card. Jennifer Buchanan, DPM, FACFAS was selected as the winner.
ACFAS Northeast Region Supports Student Scholar
ACFAS Region Scholars are funded by the ACFAS Region Presidents Council, specifically their home Region, and are usually the president-elect or an officer of the their local ACFAS Student Club. Their local ACFAS Regions honor them as future leaders of the profession. This year's Northeast Region Scholar is Paul Jicman, '23, from New York College of Podiatric Medicine.
Congratulations to Paul for being chosen as an ACFAS 2022 Region Scholar!
---
Region Goals for First Half of 2022
Attend Region Presidents Council Meeting held during the Annual Scientific Conference in Austin, TX.
Host ACFAS Northeast Region Meeting held during Annual Scientific Conference in Austin, TX
ACFAS Northeast Region support of posters and manuscripts presented at the Annual Scientific Conference in Austin, TX.
---
Dues
A portion of ACFAS member dues is allocated for Region activities. Regions use these funds to further the goals of ACFAS at the state and local level: to promote the superior care of foot and ankle surgical patients through education, research and promotion of the highest professional standards. Regions also work on outreach to students and residents, helping to give them a successful start in their careers as foot and ankle surgeons.
Regions are affiliate organizations of the American College of Foot and Ankle Surgeons. They are granted a charter and license to use the ACFAS name and logo, are mandated by their own articles of incorporation and bylaws and remain separate entities from the parent organization.
For more information about Region activities, please contact Michelle Kennedy, ACFAS Director of Membership and Post Graduate Affairs.
---
Contact the ACFAS Region Presidents Council Chair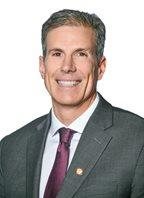 Gregory P. Still, DPM, FACFAS
Wheat Ridge, CO
Phone: (303) 422-6043