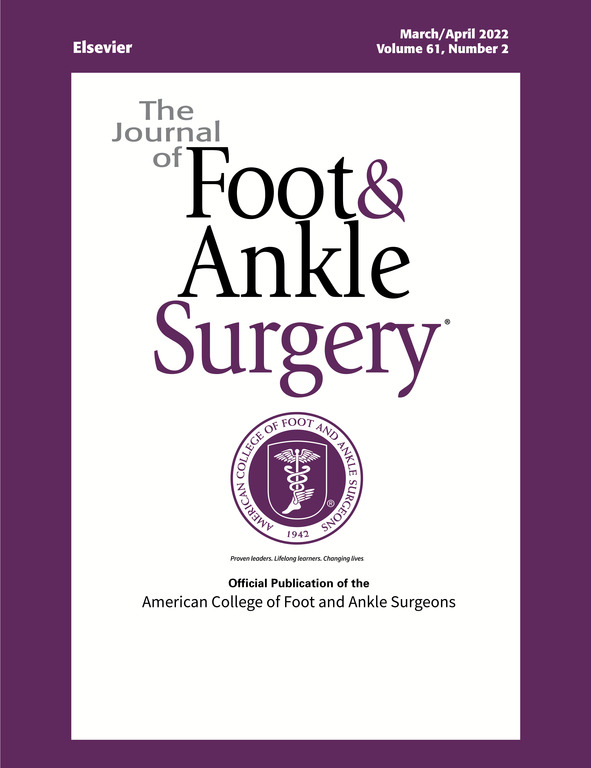 The Journal of Foot & Ankle Surgery
Read some of the latest research from the official peer-reviewed scientific journal of ACFAS, The Journal of Foot & Ankle Surgery.
In This Issue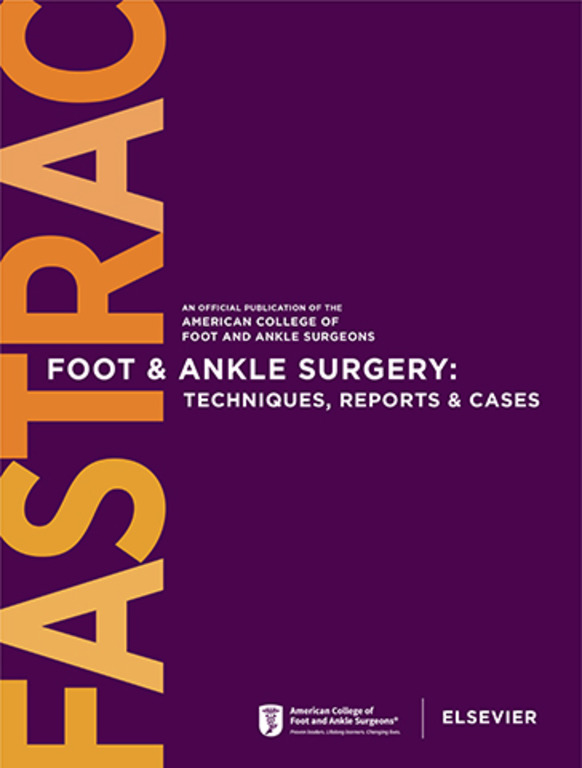 Foot & Ankle Surgery: Techniques, Reports & Cases
FASTRAC publishes the latest advances in cutting-edge surgical techniques for correction of foot and ankle disorders.
In This Issue
For Patient Education

Read the most-up-to-date foot and ankle health information from the experts.

Find a Foot and Ankle Surgeon Near You

Download and Subscribe to the ACFAS FootNotes Newsletter


Visit FootHealthFacts.org
For Referring Doctors

It's time to change the way you look at foot and ankle surgeons.

With more education and training specific to the foot and ankle than any other healthcare provider, foot and ankle surgeons are the leading experts in foot and ankle care today.


Visit TakeANewLook.org